Hi Whitney,
HAPPY AUGUST!
How's your summer going? I had fun jumping into the cool ocean this morning after a hot yoga class.
But the first half of summer was spent packing, moving, unpacking, and bouncing around 3 different Airbnbs with a family of four (plus two cats) while waiting for the new house to be ready.
Moving is stressful, and boy did I feel it. My embodiment and mindfulness tools are amazing for combating stress, but ... not when I'm out of my routine and completely forget to do them! Anyway, it feels good to get back to my rhythm and good habits now.
In other big news this month...
I'm launching my own App!
Woohoo!! My coaching app will include on-demand courses about self-love, dating and relationships, an interactive community platform, habit and mood tracking, and more. I'm super excited to up-level the support for my clients ... AND to make help accessible to more women!
More updates about the app will be released over the next few weeks.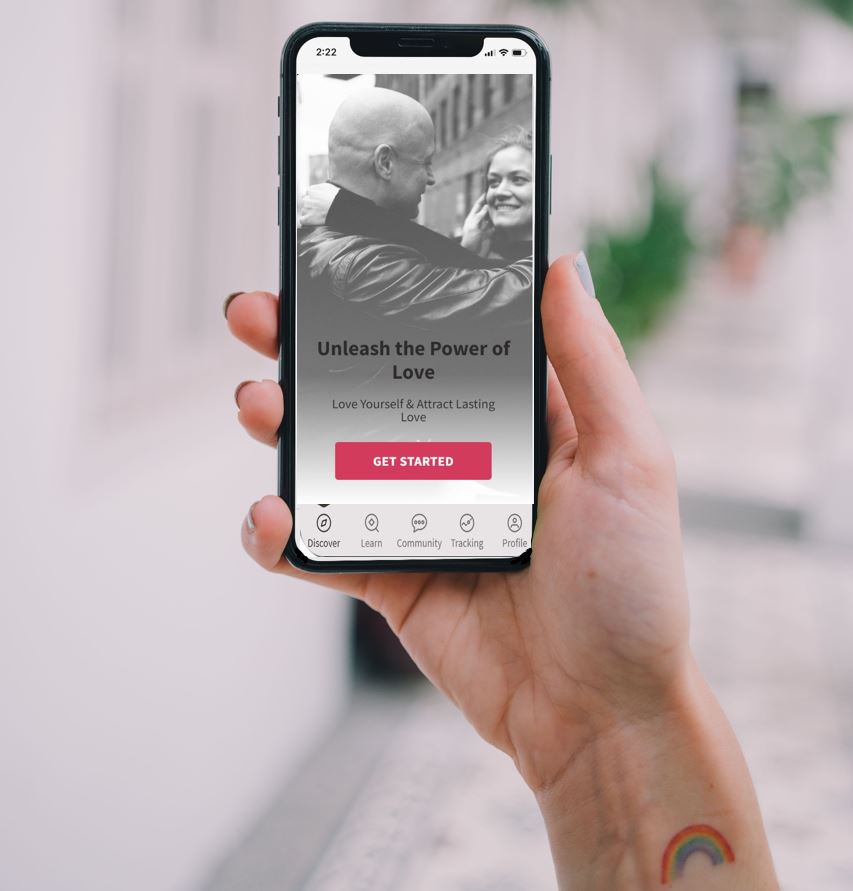 SELF-LOVE TIP
Every body is a beach body. Please do yourself a favor and don't decline invitations, stay home, or avoid the water because you feel insecure. We tend to be our own biggest critics. No one else will judge you as badly as you judge yourself, and if they do, who the f#*k cares?!? Don't miss out on a good time because you're worried about how you look. Everyone looks good in a radiant smile! So accept the invitation, go to the event, have fun, and own your body confidently!
DATING & RELATIONSHIP TIP
Be unique! If you've ever tried online dating, you know that dating app chats all sound the same after a while...
"Hi, how are you? I'm doing great. How about you? I'm good, just been working and about to have dinner..." Blah, blah, blah, boring! First of all, never, ever, ever begin a new conversation with "Hi, how are you?" Instead, say something unique that they haven't been hearing from everyone else. Stand out. Mention a small detail you noticed. Ask a unique question. Or tell them something unique about your day. It doesn't need to be super interesting or impressive, just unique, so they feel like you might be different.
IN THE MEDIA
Have you heard podcast interviews yet? No? Well here you go! AND, I will soon be launching my own podcast as well! Let me know what you think about these, and if you have any ideas or suggestions for future podcasts!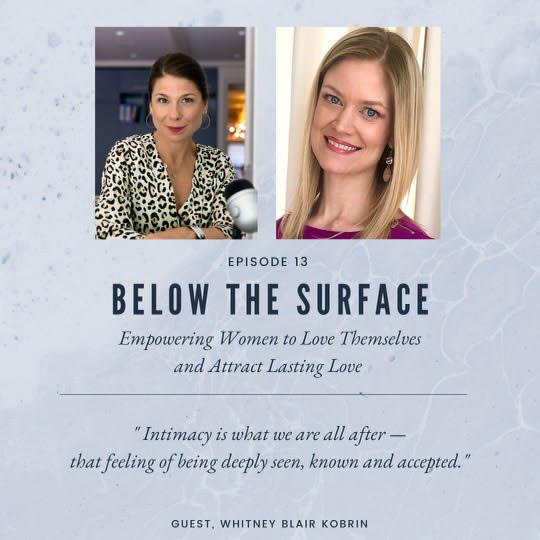 "Below the Surface" EPISODE 13 — EMPOWERING WOMEN TO LOVE THEMSELVES AND ATTRACT LASTING LOVE Listen on the website, Spotify or iTunes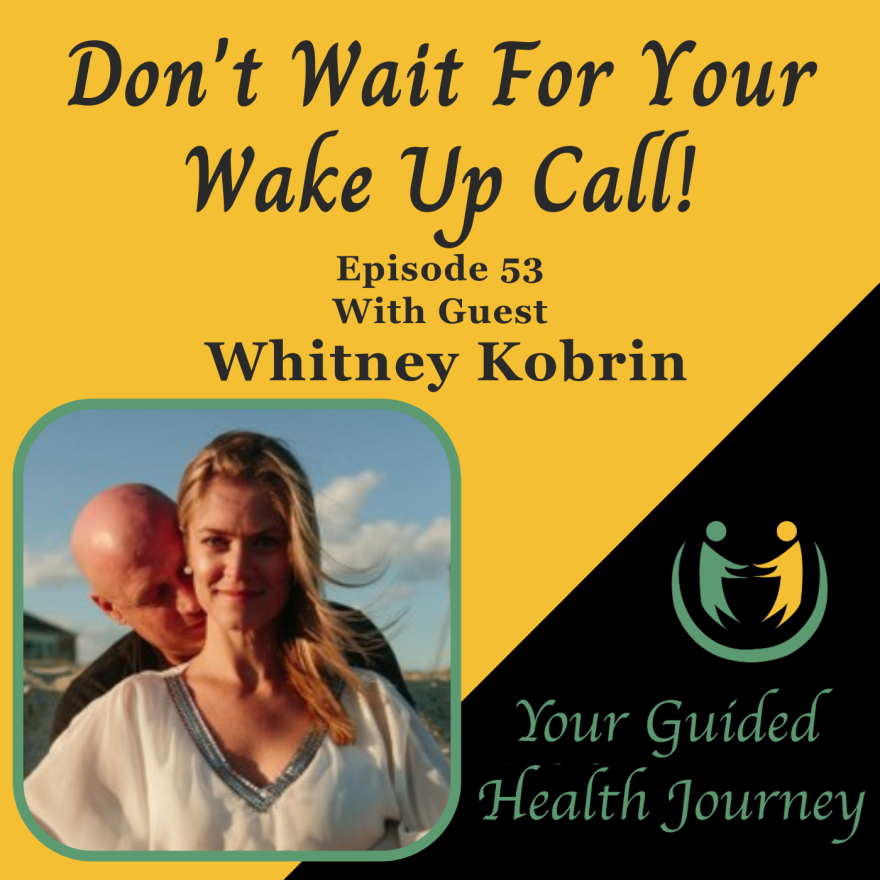 "Don't Wait For Your Wake Up Call" EPISODE 53 — THE RELATIONSHIP CLASS YOU NEVER HAD IN HIGH SCHOOL! Listen on the website or Spotify
UPCOMING EVENTS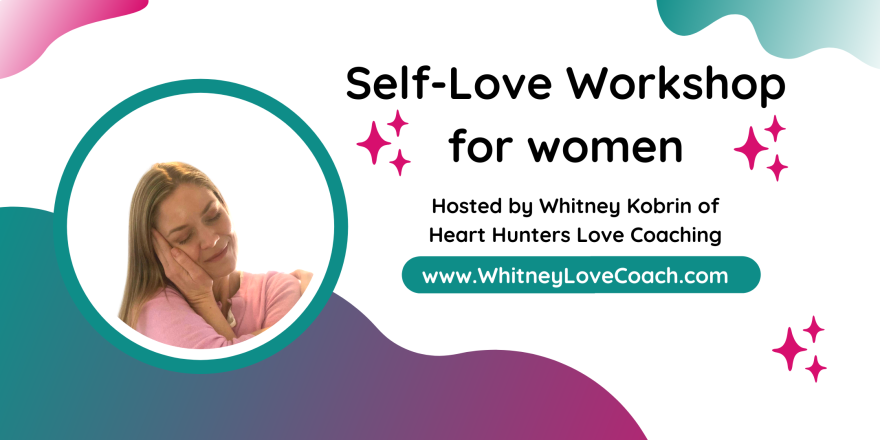 Your relationship with yourself sets the tone for ALL other relationships in your life, so this workshop is for every woman! Join us virtually for free on August 8 from 4:00-5:30 pm EST. Register now to learn the 3 critical parts to quieting your inner critic, sticking to your self-care habits, and loving yourself more deeply.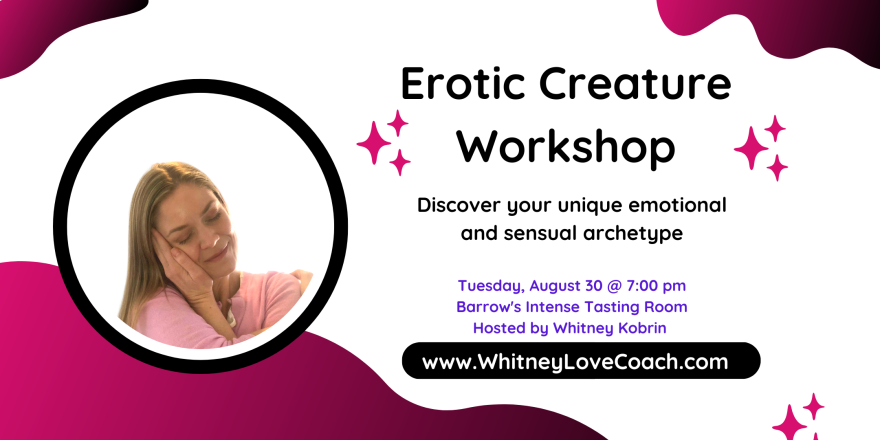 There are 10 Erotic Creatures. Which one are you? Take the quiz to discover which sensual and emotional archetype you embody. Feel more vibrant, beautiful & magnetic in this in-person class, while exploring the sensual diva that lives deep inside of you! Register now to join us Tuesday, August 30.
LET'S CONNECT
If you're curious about any of this, or want to ask me questions about what you're going through, I invite you to Schedule time with me or click my social media links below to stay connected.
With love,
Whitney